Application Checklist
1. Listen to the recorded audition.
Are there any additional noises or flaws in the recording?

Possible clicks that may sound like the starting/stopping of the recording
Humming of any kind
The teacher or another student's voice
Intercom announcements
Sound of a piano other than that on the audition CD

If so, please re-record.
Any of these sounds could be cause for an automatic disqualification if it interferes with the judges' ability to accurately assess the recording.

This does not include coughing or clearing of the throat by the student
2. Make sure your audition tracks are labeled with the student's name, voice part (S, SM, AM, A), and track (vocalise, harmony, prepared song). EX: Katie Robertson-S-Vocalise
3. Make sure your audition tracks are in mp3 format.
4. Check to see that the Signature Form is complete with all FOUR signatures (teacher, student, parent, and administrator). Scan and/or take a picture of it to upload with the application.
5. Scan and/or take a picture of the completed Circle the State with Song Registration Form.
6. Scan and/or take a picture of your NAfME card. Membership must be current through the date of auditions.
7. Complete the online application and then mail all fees to the All-State Children's Chorus Chair.
Children's All-State
P.O. Box 1790
Mustang, OK 73064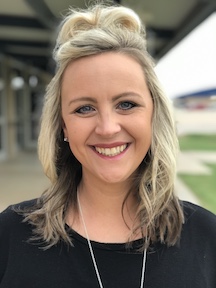 Lindsey Schroder, Children's Chorus Assistant
Children's All-State
1219 W. Cherokee
Enid, OK 73703
(405) 820-3753
*Texts are accepted
[email protected]