Mentoring Program
The One-to-One Mentoring Program pairs beginning teachers (first, second, and third year) with experienced teachers for regular mentoring experiences (observations, discussions, etc.). Pairs will be assigned by the Mentorship Co-Chairs based on area of music instruction and geographic region. Pairs will be made prior to the start of the school year and will continue on a rolling basis. You may join the program at any time!
For more information on the One-to-One Mentoring program, please click here.
To sign up for the program, please click here.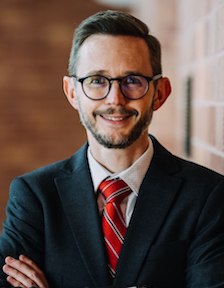 Chris Baumgartner, Mentorship Chair
University of Oklahoma, School of Music
500 West Boyd Street
Norman, Oklahoma 73019
(419) 410-0162
[email protected]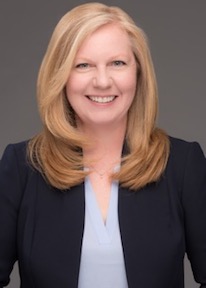 Christine Mueller, Mentorship Chair
7713 Stone Valley Circle
Edmond, OK 73034
(405) 819-0505
*Texts are accepted
[email protected]