CTSWS Registration
Circle the State registration will move to the Opus Event platform this year. Teachers will create a profile, link their NAfME membership, and then be able to enter students in their particular region. A tutorial video will be available here soon. Check back for more information.
Registration Deadlines
First Deadline – Saturday, October 2, 2021
$30.00 per student
Second Deadline – Saturday, October 9, 2021
$35.00 per student
Registration Fees
Make POs or Checks payable to
OkMEA
PO Box 886
Muskogee, OK 74402
*Do not mail checks to this address
Registration Form
Registration will be completed on Opus Events. Registration is not yet available.
Once your registration is complete, you will be able to print an invoice from the system to mail with your form of payment directly to the CTSWS Assistant.
CTSWS c/o Sarah Green
1625 E SW 89th Street
Mustang, OK 73064
Medical and Media Release
Keep your Medical and Media Releases
and bring them with you to your festival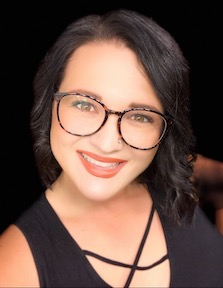 Sarah Green, CTSWS Assistant
CTSWS c/o Sarah Green
1625 E SW 89th Street
Mustang, OK 73064
(405) 326-9459
*Texts are accepted
[email protected]