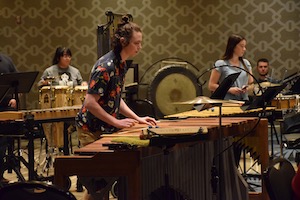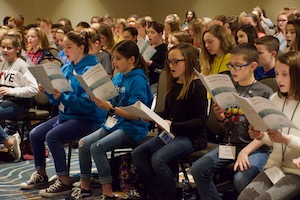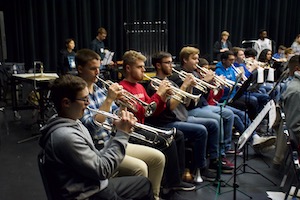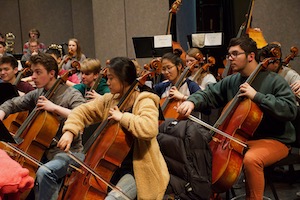 OkMEA Outstanding Young Musicians
Oklahoma Music Educators Association
Student Events Annual Fund
Music is the heart of life!
Franz Lizst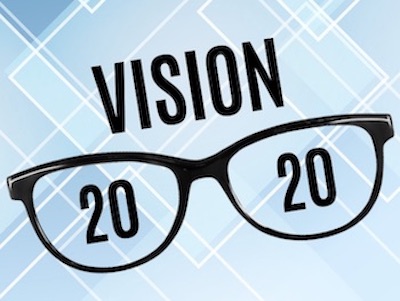 Join our VISION for 2020
by donating $20 or more towards
OkMEA student events.
Become a donor today!
Every donation will go
directly into the OkMEA
Student Events Annual Fund
Donation Categories
Friends – up to $100
Musicians – up to $200
First Chairs – up to $300
Soloists – up to $400
Conductors – up to $500
Donate by clicking
the link below.
A PayPal account is
not necessary to
donate to the fund.