Welcome to the OkMEA Children's Chorus page!
The OkMEA Board and Chairs are in the process of scheduling Watch Parties for the 2021 Virtual Festival.
Check back here for updates!
All information for the 2021-2022 school year (including audition materials)
will be posted
following the OkMEA Board Meeting on May 8th.
Holly Pritchard, Children's Chorus Co-Chair
Children's All-State
P.O. Box 1790
Mustang, OK 73064
(405) 640-7843
*Texts are accepted
[email protected]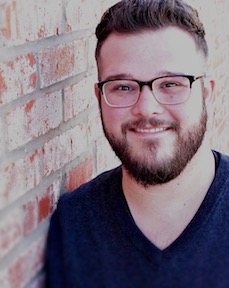 Myles Simpson, Children's Chorus Co-Chair
Children's All-State
P.O. Box 1790
Mustang, OK 73064
(405) 313-6586
*Texts are accepted
[email protected]